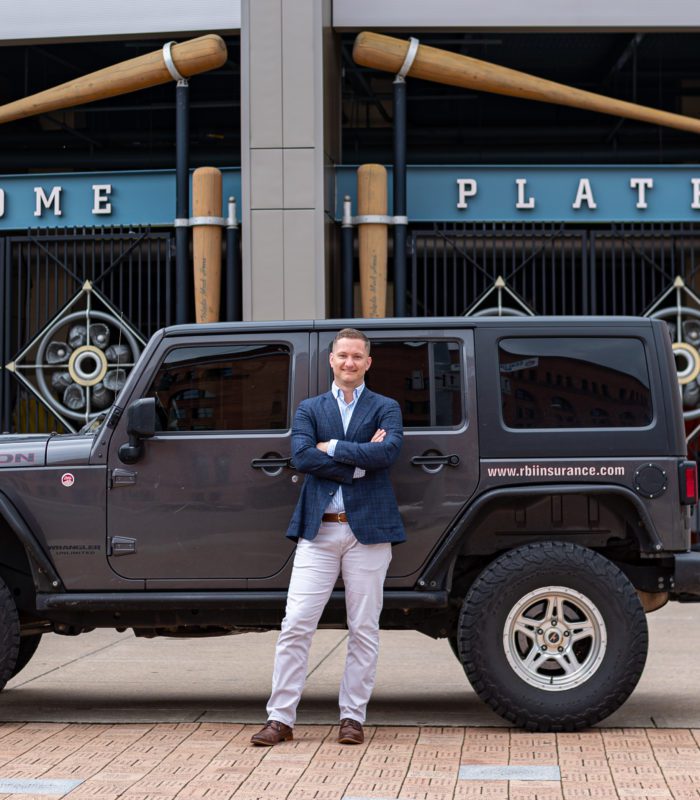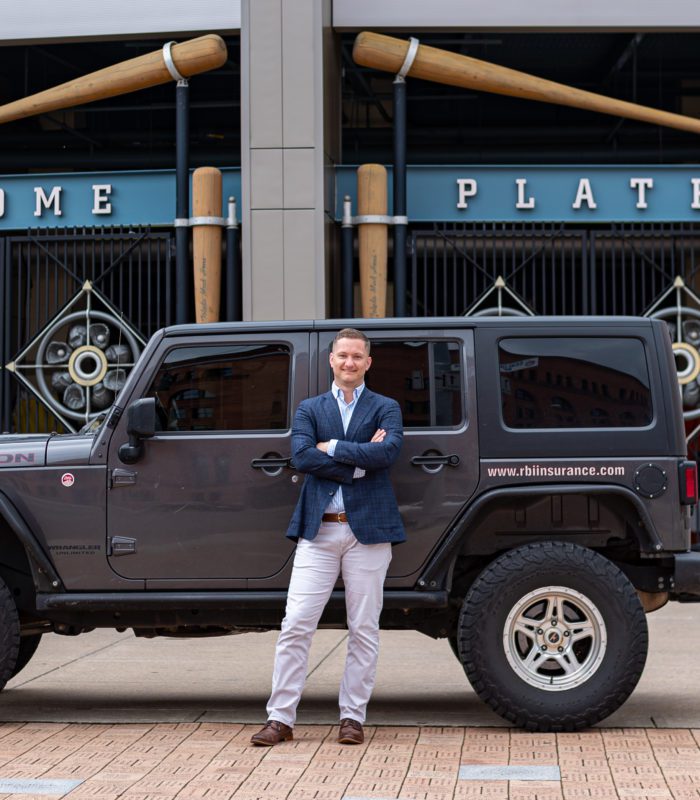 Ryan Buckenmeyer, Owner and Principal Agent at RBI Insurance:
Ryan started RBI Insurance not only because he really likes to see his own initials on signs, but because no other agency in the area could live up to his high standards of customer service and community-based outreach. Ryan developed and implemented a business model that has brought RBI high recognition among clients and business partners and great success for his agents and family.
Priding himself on really getting to know each client, Ryan has been known to ask more questions than an inquisitive toddler! Ryan believes that developing a roadmap to success requires a complete understanding of each client's unique situations, goals and challenges.
While many who meet Ryan would believe that he eats, sleeps and lives "insurance", he finds his balance spending time with his wife Holly and his children. When you meet Ryan be sure to ask him about his love of "curling"! No, this isn't a reference to doing his hair. Ryan loves the sport that the rest of the world only hears about during the Olympics.
"I love to meet new people and learn all about them and find the best ways to make them an active part of finding the best insurance solutions for their needs" ~ Ryan Buckenmeyer