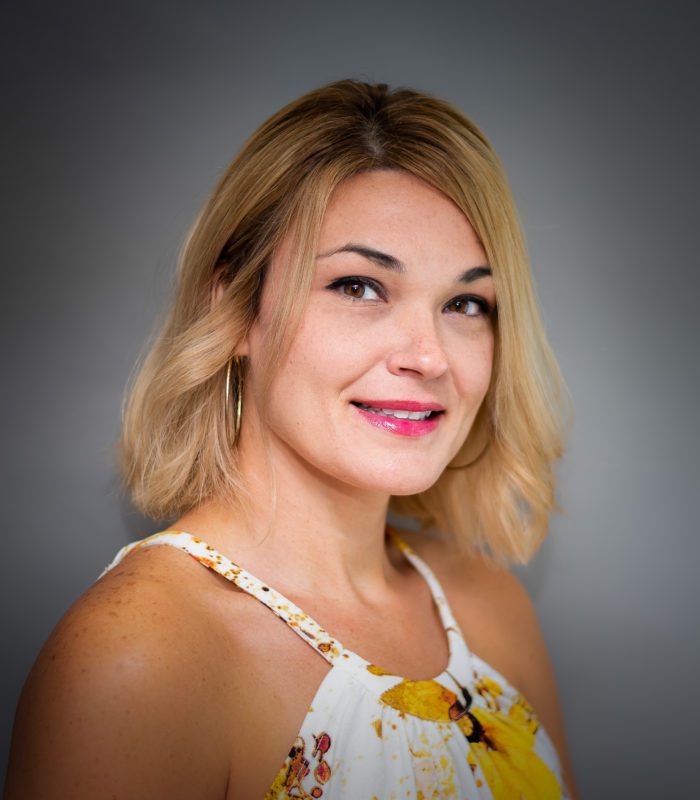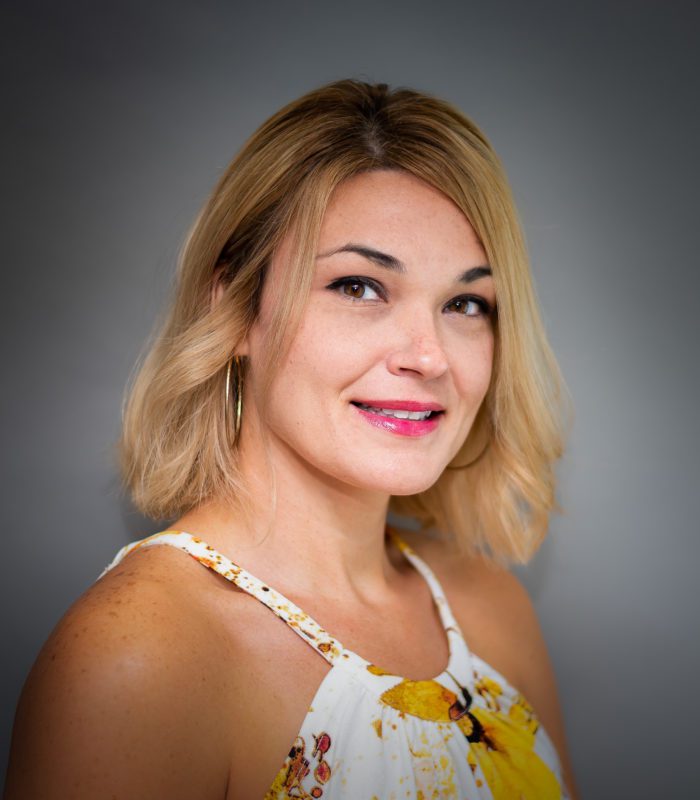 Clients describe Natasha as passionate, personable and dedicated. Natasha describes Natasha as driven, always learning and goal oriented. The two descriptions together round out to an insurance professional that brings the best to the table each and every time.
Natasha has been in insurance sales since she was 17. As a teen mom, she learned early on the delicate balance between career and family. Now a mother of 3, she is well polished in her empathy and commitment to delivering knowledge and information, while being sensitive to your time. Her ability to switch from "mom voice" to "customer voice" is only outdone by her ability to maintain professionalism while navigating between social calendars and school commitments.
Natasha recently joined the prestigious Women Of Toledo as a career mentor and actively networks with local clubs, organizations and businesses. She loves social gatherings and professional gatherings and any gathering involving adult conversation and cocktails.
Natasha's commitment to her career and family are followed closely by her love of fitness and healthy living. In addition to being an insurance agent, Natasha is also a NASM certified personal trainer who recently started The Strength Space, LLC so when she's not talking about coverage and deductibles she's educating friends and followers about kale and cucumbers. She's coached sports, is a fitness mentor and a female leader in our community.
The things that matter most to you are always in good hands with Natasha because they matter to her too. Except the kale and cucumbers!